Lea Is Currently Obsessed With This Jumpsuit That Kind of Resembles a Nightgown
But it's not! So there!
I was raised in a household that firmly instilled in me that pajamas were not clothing you wore outside of your own home. That was a sartorial hill my mother was willing to die on, even when I informed her that all the ~cool~ kids at my middle school were wearing pajama bottoms. (You're too young to be reading this if you don't remember.) As expected, that didn't go over well: My mom promptly informed me she really didn't care that my peers thought it was cute to attend class like they were still half-asleep, but any child of hers was going to walk into school looking well-rested, well-fed and well-prepared.
World, I think the universe has finally found a way to pay me back for the mornings I had to take off my pajama pants and put on real ones (which, ugh). This silky lavender jumpsuit rids me of the restrictiveness of regular pants, but I'd be willing to bet that my mom would say this gives the impression that I merely rolled out of bed and walked out into the world with cereal breath and crust in my eyes.
So, shout-out is in order for clothes that perfectly toe the line between things I could sleep in and things I could be seen wearing in public. And, as always, shout-out to my mother for trying (and sometimes failing because, truthfully, I was a menace when it came to clothes) to ensure I avoid having embarrassing pictures of me in some nightmarish, early-2000s trend floating around Al Gore's internet. I am because of you — and I am not a meme because of you.
Staud Naomi Satin Jump Suit, $310, available here.
Scroll through the gallery below to see more of Lea's picks.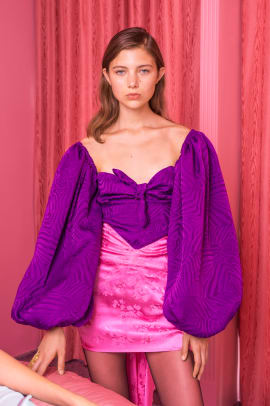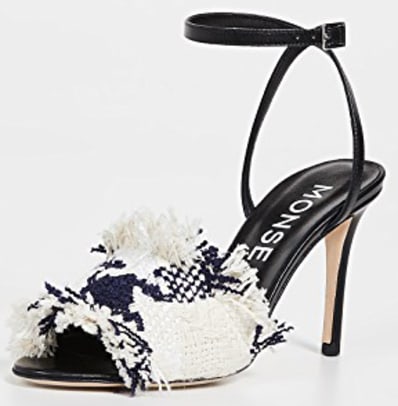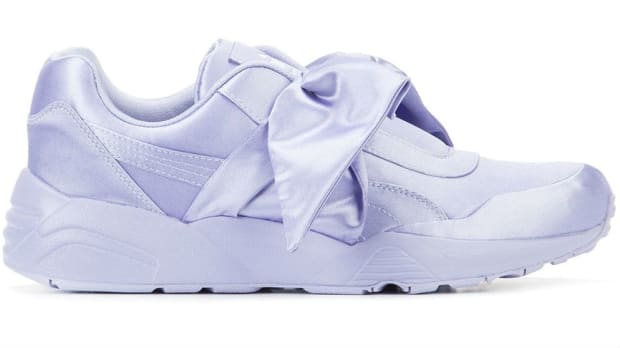 Please note: Occasionally, we use affiliate links on our site. This in no way affects our editorial decision-making.
Sign up for our daily newsletter and get the latest industry news in your inbox every day.