The Simple Product Making Whitney's Laundry Day More Sustainable
And saving me money to boot.
For the majority of my time in New York, I've done my laundry at the house of some friends who live about three blocks away from my apartment. It's admittedly an arrangement that might seem odd, but since I don't have laundry in the building I live in, my friends have made it clear that they don't see it as an imposition. Plus, I'd rather hang out with them than loiter alone at the laundromat, so it's become a rather lovely little routine. It was through these friends that I was first introduced to wool dryer balls as an alternative to dryer sheets, and I now feel confident I'll never go back. 
These wool balls, when thrown in the dryer with a load of wet clothes, help dry things more quickly, make clothes softer and reduce static cling. It's also easy to add a few drops of essential oil to each one so that clothing will come out of the dryer lightly scented, if you're into that. Considering that these babies last for two to five years, they're a pretty perfect way to cut out both the cost and waste that comes from buying disposable dryer sheets. And since sustainability has long been a consideration in terms of the kinds of clothes I'm buying and wearing, it seems only logical that that attitude would extend to how I take care of the clothes I already have, too. 
Sheep to Shop Wool Felt Dryer Balls, $33, available here.
Check out the gallery below to see more of Whitney's picks.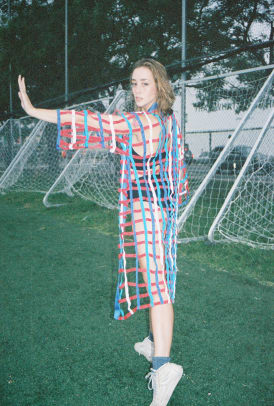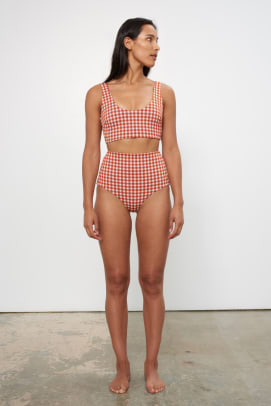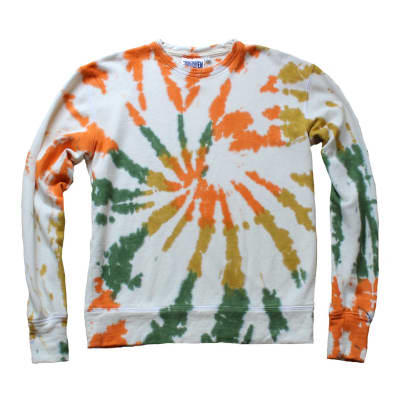 Please note: Occasionally, we use affiliate links on our site. This in no way affects our editorial decision-making.
Stay current on the latest trends, news and people shaping the fashion industry. Sign up for our daily newsletter.