Orange Was the Standout Color Choice at ComplexCon in Chicago
The media brand's two-day event made its highly anticipated debut in the Midwest.
ComplexCon made its highly anticipated debut in Chicago over the weekend. The two-day event, hosted by Complex, was jam-packed with fashion (specifically of the streetwear and drop culture variety), music, art and culture, and attendees made sure to wear their best outfits to stand out in the crowd. 
One way to catch attention is through bold patterns or wearing the latest "It" item, but we noticed a certain color choice among the street style crowd: orange, from a neon-tinted shade to a darker, rusty hue. If our memory serves us right, safety orange was also popular at ComplexCon in 2018, which makes us wonder if this particular color is a cornerstone of the hypebeast aesthetic. Perhaps we'll have to wait until next year to prove our three-is-a-trend theory is correct.
Browse the best street style looks from ComplexCon 2019 in Chicago in the gallery below.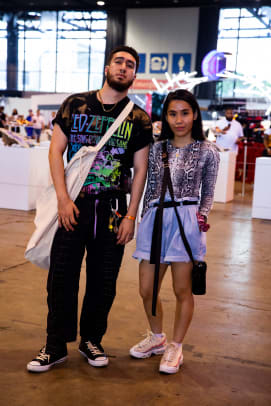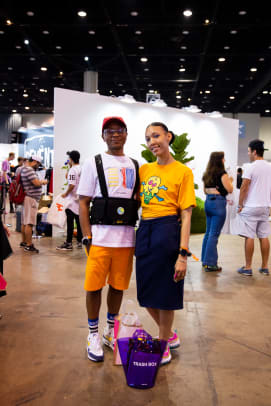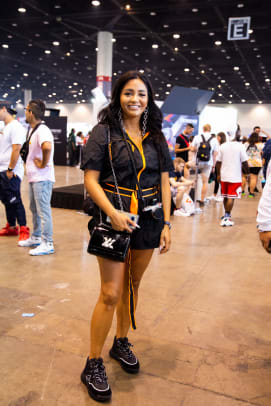 Sign up for our daily newsletter and get the latest industry news in your inbox every day.