Maria Bought This YouTuber's Merch While On Vacation
You can't miss a drop when it happens, right?
Vacations are meant for self-care, "me time," logging off. But when one of your favorite YouTubers — duh, Emma Chamberlain — drops new merch that lines up so seamlessly with your own personal interests while your OOO is up, you immediately scramble for your credit card so you can place an order online. The beach can wait. After all, you can't miss a drop when it happens, right? I'm glad I made a purchase when I did because when I finally arrived back home, my size (and a few others) were already sold out. Also, I freakin' LOVE Emma! And I'm obviously not alone in this. Like a proud mom, I've been reading feature after feature after feature admiring her work in recent weeks.
But back to this T-shirt: The great thing about Emma's merch is that you really don't know what to expect every time she releases a new line of tees and hoodies. There's the one with Emma as a centaur, fittingly holding an iced coffee; there's the one with Emma in her signature top bun crying during "Sad Boi Hour;" and the one with Emma as a cartoon with iced coffee slime streaming down her face. (Okay, we're noticing a trend here.) 
Her latest launch, the one that I copped during my time off, reimagines Emma's brand as a pizza joint (with vegan options, of course). Considering that I, too, love pizza and that I have yet acquire a piece of Emma's merch, this seemed like the perfect opportunity to show my support. I can't wait to wear it.
Emma Pizza Joint Tee, $25, available here.
Scroll through the gallery below to see more of Maria's picks.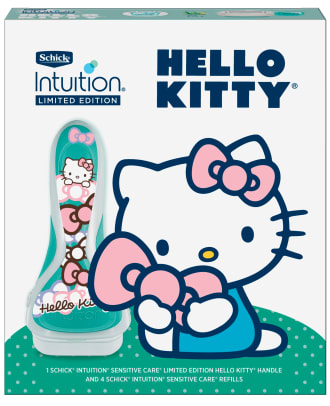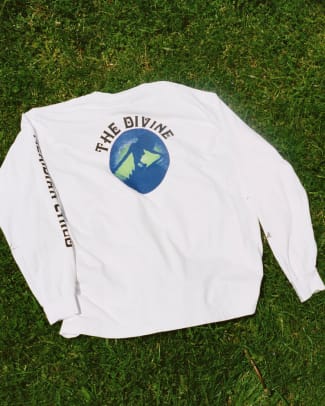 Please note: Occasionally, we use affiliate links on our site. This in no way affects our editorial decision-making.
Sign up for our daily newsletter and get the latest industry news in your inbox every day.