Maria Found an Easy Gingham Dress to Wear All Summer (and Fall, Too)
I'm all about a one-and-done outfit right now.
Real talk: I don't enjoy getting dressed, which is why I often stick with a strict curation of certain styles, silhouettes and colors. Much of that stems from wearing a school uniform almost every day while growing up, but it's also because making decisions — on something as simple as choosing what to wear or which restaurant to eat at — can be hard for me. (Hello, I am a Libra). 
So, I'm all about a one-and-done outfit right now. Summer is the perfect time for such an easy choice, especially when the last thing I want to do is throw on clothes during a heatwave — let alone pick the clothes. I've also noticed my wardrobe is seriously lacking in the dress department, so I have my eye on this easy gingham piece from a new brand called Tigre et Tigre. 
I came across this particular fashion item as one usually does: while scrolling through Instagram. I can't recall ever owning something in gingham, or in a prairie-like silhouette, but I'm willing to expand my style horizons this time. It's breezy enough to comfortably wear during the hot days of summer (with my favorite Tevas or a pair of chunky sneakers), but I can see myself turning to this in the fall, too. I can swap out my sandals for boots and add my favorite oversized blazer. Done and done. (Or, rather, one and done.)
Jayme Dress in Black & White Gingham, $220, available here.
Scroll through the gallery below to see more of Maria's picks.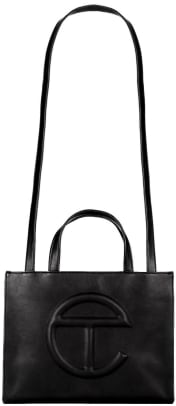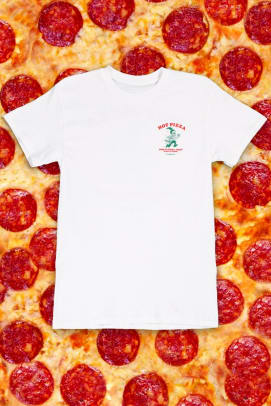 Please note: Occasionally, we use affiliate links on our site. This in no way affects our editorial decision-making.
Sign up for our daily newsletter and get the latest industry news in your inbox every day.