Maria Is Dreaming Up Outfits for Fall Involving This Plaid Blazer
Usually the oncoming season has me excited for sweaters, but I'm making the switch to blazers, baby!
While I should be spending the next couple of weeks making the most out of my favorite summer items — like these Teva sandals, this tie-dye shirt and plenty of biker shorts — I'm already dreaming up what I'll be wearing for fall. Usually the oncoming season has me excited for oversize sweaters, but this year I'm making the switch to blazers, baby!
I'm not exactly sure how my affinity for blazers has grown so much as of late, though I have a feeling it was the street style from Copenhagen Fashion Week that inspired this sartorial change. I already have two blazers currently in my possession — one in black, the other blue with pinstripes — but I have my eye on adding this plaid version to the mix, too. What I like most about this particular style is that it's slouchy and oversize, something I'm almost always drawn to when it comes to clothing. Plus, the roomy silhouette kind of offsets the structured vibe that generally comes with a blazer and checkered print. 
I can see myself throwing this on in a last-minute outfit panic when I want to feel slightly polished, or maybe, just maybe, I'll buy the matching pants for a full-on, head-to-toe plaid look. For now — or at least until fall gets here — I'll just stick with the blazer.
Caldwell Double-Breasted Blazer in Desert Check, $168, available here.
Scroll through the gallery below to see more of Maria's picks.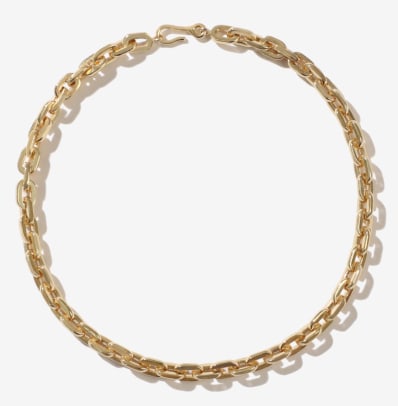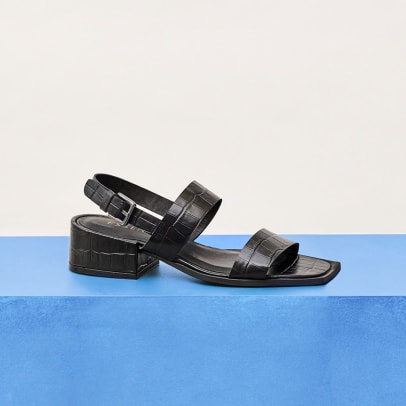 Please note: Occasionally, we use affiliate links on our site. This in no way affects our editorial decision-making.
Sign up for our daily newsletter and get the latest industry news in your inbox every day.