Steph Has Become Obsessed With This Spray That Is Basically Dry Shampoo for Clothes
This is the future!
It's been a while since I've encountered a new product that made me feel like we, as a society, are really making progress when it comes to scientific innovation. The last time I was awed by a game-changing item that really made a difference in my daily life, it was dry shampoo, back in like 2012 when it first started hitting mass-market shelves. This time around, it's a remarkably similar product that did it for me — but for clothes. I'm talking about Love Home and Planet's Re-Wear Dry Wash Spray, which is a blessedly simple mist that allows you to de-wrinkle clothes and stretch the time between washes a bit longer, both for environmental purposes and also lazy ones. This is the future! Living in 3023!!!!
I use this stuff on the clothes that have been sitting on my Clothes Chair (too dirty for the closet; too clean for the laundry, you know the drill) or anything that didn't get too gross after one or two wears. I've also been known to use it on creased items straight out of the dryer that I want to avoid ironing. And it works on all kinds of linens, so I like to mist it on my duvet cover when it's looking a little rumpled, too. The spray comes in a variety of scents, but I personally am partial to the Lavender and Argan Oil one.
We are living in amazing times (at least where time-saving products for lazy people are concerned)!
Love Home and Planet Re-Wear Dry Wash Spray, $6.99, available here.
Scroll through the gallery below to see more of Steph's picks.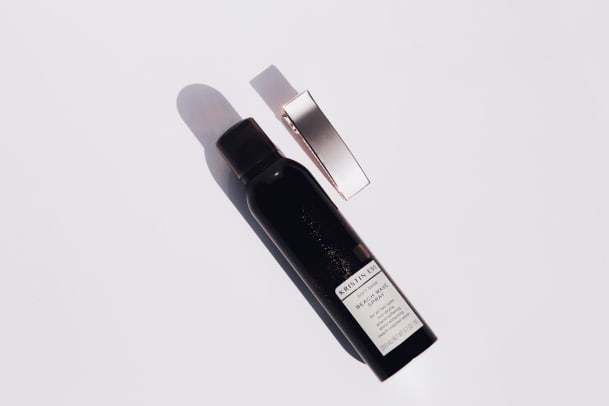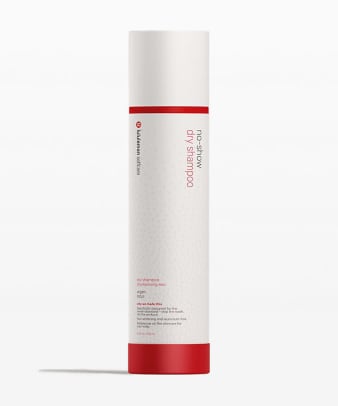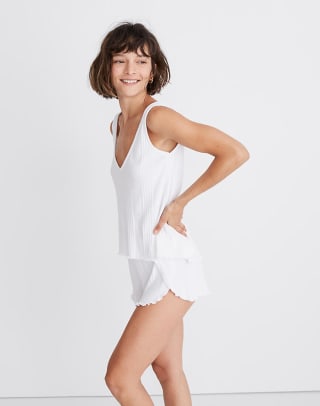 Please note: Occasionally, we use affiliate links on our site. This in no way affects our editorial decision-making.
Never miss the latest fashion industry news. Sign up for the Fashionista daily newsletter.