34 Designer Wallets and Coin Purses That Cost a Fraction of a Handbag
They're the perfect way to make you feel luxe, even if you're carrying around a canvas tote bag.
If you've looked into purchasing a designer bag lately, you've surely noticed that these high-end items have become quite the investment. Not only are they incredibly expensive to begin with, but brands like Chanel and Louis Vuitton have been slowly raising the prices on some of their most popular styles over the past few years. While the brands don't publicly release these increases, eagle-eyed fans have been able to pinpoint exactly when the changes took place. For instance, Louis Vuitton's Speedy 30 went up in price from $970 to $1,020 in early 2018, according to Purse Blog. 
With most prices for luxury handbags now sitting comfortably above the $1,000-mark, we're promoting a hack that allows you to still carry around those same brands every day in the form of wallets and their daintier sibling, coin purses. 
These small accessories, which usually retail around the $300 mark, are perfect for those who are just entering the designer game, because you still feel a bit luxurious while only spending a fraction of what you would on a handbag. Plus, a wallet or coin purse is bound to last you far longer, as they're not weathering the elements on a daily basis.
In the galleries below, we found 34 of designer wallets and coin purses to get your hands on right now.
Wallets
Coin Purses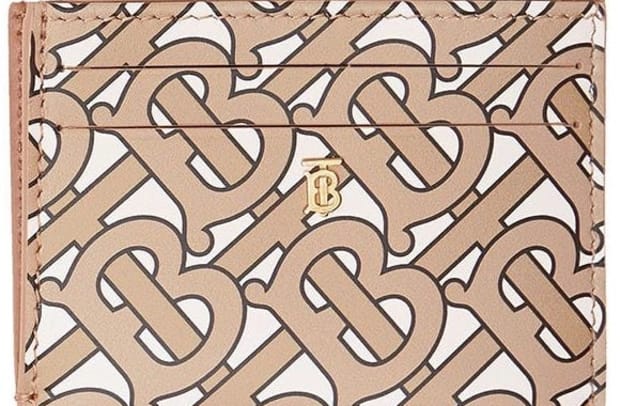 Please note: Occasionally, we use affiliate links on our site. This in no way affects our editorial decision-making.
Sign up for our daily newsletter and get the latest industry news in your inbox every day.