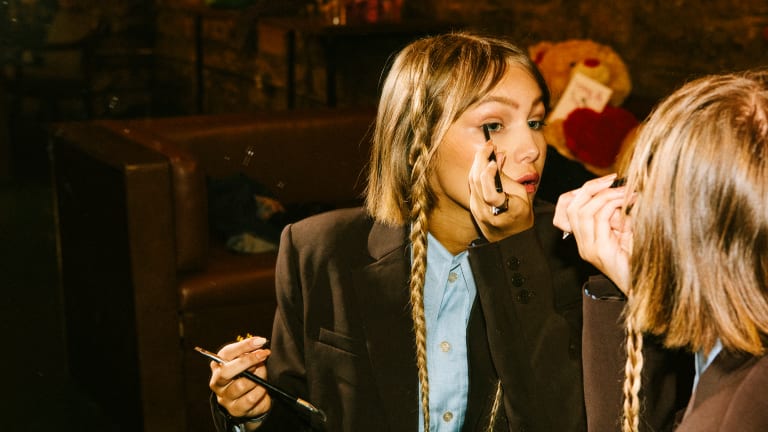 Grace VanderWaal's Groovy, Glitzy and Gucci-fied Tour Photo Diary
The self-styled singer-songwriter turned to the '70s — by way of big-name labels and indie darlings — to outfit her "Ur So Beautiful" tour.
Last we checked in with Grace VanderWaal in the spring of 2018, the self-styled singer-songwriter, then 14, was bopping around Greenwich Village's Washington Mews, talking music and clothes all while dotingly tending to a bed of daisies spilling out of a set of window boxes. At the time, VanderWaal was deep in preparations for a 40-date tour across North America with Imagine Dragons, where her eccentric, vintage-tinged on-stage outfits came courtesy of retailers like Etsy and Urban Outfitters, with the occasional piece plucked from her mom's closet.
Seventeen months later, VanderWaal is still touring. But this time, it's her very own tour and it's on her very own terms. Called "Ur So Beautiful" after a single of the same name, the tour is host to 23 dates in spots ranging from Lexington, Ky. to New York City's Webster Hall.
VanderWaal is also still self-styled — she's her own glam team, too — and she's having as much fun with the practice as ever. Her tastes have veered more toward the '70s now, and she's turned her attention to a mix of capital-D "Designers" — she name-checks the likes of Gucci, Chloé, Marc Jacobs and even a little vintage Jean Paul Gaultier — alongside the more indie darlings; punchy and feminine Brooklyn-based ready-to-wear label Suzanne Rae is a recent favorite. Her tour merch has been kicked up a notch, too, with Generation Z-approved bucket hats and minimal graphic tees, all featured in milky, muted colorways.
Has her on-stage outfit formula changed now that she's headlining her own show? Not as far as dressing for herself, and herself only, is concerned. "I'm not a huge brand person. I don't look at the tag or the name. I'm not going to see an item and be like, 'Oh, I'm not wearing it because it's not couture,'" she says. "I love '70s colors, colorful things and homemade things, ripped pieces and ribbons." Here, VanderWaal takes Fashionista along for the ride, from stomping around in Marc Jacobs boots off-stage to glamming up in heaps of glitter pre-show.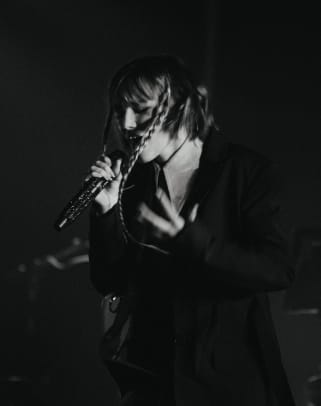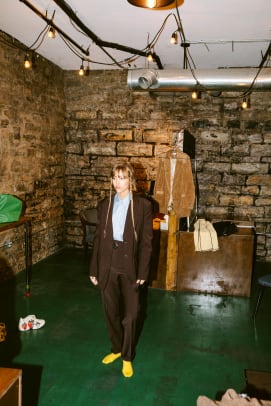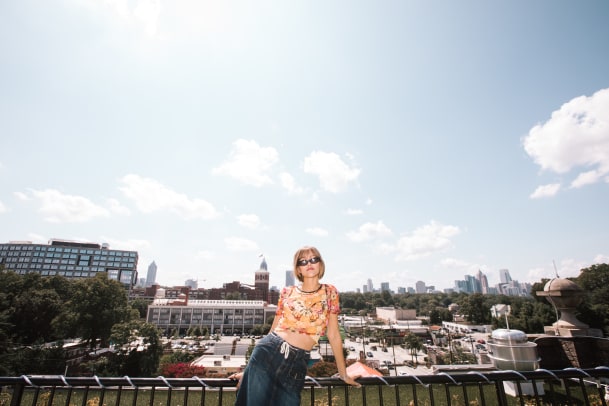 Homepage photo: Andy Barron/Courtesy of Grace VanderWaal
Stay current on the latest trends, news and people shaping the fashion industry. Sign up for our daily newsletter.