The 'Magic Elixir' That Fixes Dhani's Dry Scalp
It seemed just weird enough to work, and it did.
Pretty much on and off throughout adulthood, I've dealt with a dry, sometimes flaky scalp. It's tended to worsen around the changing of seasons and would sometimes get so bad that I'd feel embarrassed to get a haircut for fear of the black salon robe becoming dotted with white. I've tried traditional dandruff shampoos and they've never really helped; plus, I didn't like that they contain harsh chemicals that could turn my naturally dry hair even drier or break down the keratin treatments I get around twice per year.
Recently, soothing, scalp-specific treatments have become more of a thing, though a lot of the most promising products are quite expensive. I've tried a couple of (non-salt) scalp scrubs, and while they didn't have any adverse effects, they didn't seem to help much with my specific issues, either. Then, during some internet k-hole I discovered Kiehl's Magic Elixir. 
Aside from the accessible price, $20, I'm not sure what convinced me to buy it. It has good reviews, but so do a lot of products. I think I liked the fact that it wasn't a new formula just trying to capitalize on recent interest in scalp care. It's been around for a while and is supposedly "inspired by centuries-old traditions" according to the bottle (maybe just marketing bullshit, but I fell for it!). Made with natural oils, it seemed just weird and vague enough to work, and it did. Though, I didn't realize it until I was about halfway through the bottle and suddenly thought to myself, "Oh, weird, my scalp is totally normal now." Because it's moisturizing, it also helped with some breakage I was dealing with. I just applied the treatment to my scalp a few minutes before showering, and other than that my scalp just became something I no longer thought about.
Until recently, that is. I ran out around a month ago and my scalp is now back to its previous dry, itchy, flaky state, which is how I really know this stuff worked. A new bottle is on its way to me as I type.
Kiehl's Magic Elixir Hair Restructuring Concentrate, $20, available here.
Scroll through the gallery below to see more of Dhani's picks.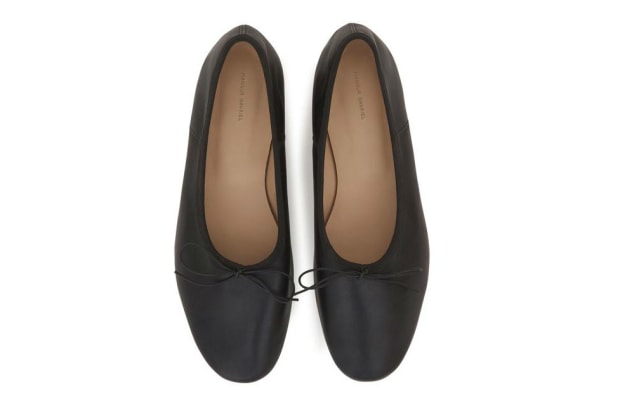 Please note: Occasionally, we use affiliate links on our site. This in no way affects our editorial decision-making.
Never miss the latest fashion industry news. Sign up for the Fashionista daily newsletter.