The Sparkling Hoop Earrings Tyler Keeps Coveting From Reality TV
Surprise! Another thing I want because I saw it on "Real Housewives."
Personally, I don't think I have a ton in common with "Real Housewives of Dallas" star Kameron Westcott: She's blonde, I'm a redhead. She's a mom to two children, my only baby is my cat. She is very rich and I am...... not very rich. 
But where our Venn diagrams intersect is in "love of things which are pink" and "statement earrings," which is how I ended up adding these Lele Sadoughi earrings to my wishlist recently. Last season, Westcott convinced me I needed a pair of Sadoughi's Paper Lily style; this time around, it's the Stardust Hoop earrings, as seen in this hilarious confessional in which Westcott says FOMO stands for "fun of missing out" (I love her).
Anyway, I already love Sadoughi's headbands, so it's not a big leap for me to covet her over-the-top earrings. I like that this is a classic shape with a fun, sparkling twist, which makes them more versatile than some of my other statement-making earrings. 
Lele Sadoughi Slim Stardust Hoop Earrings, $245, available here.
See more of Tyler's picks in the gallery below: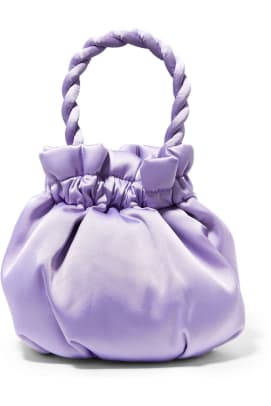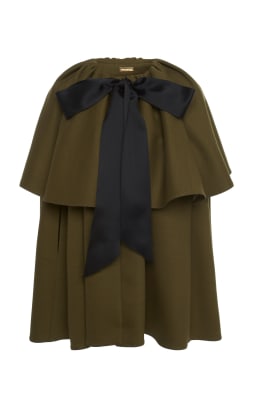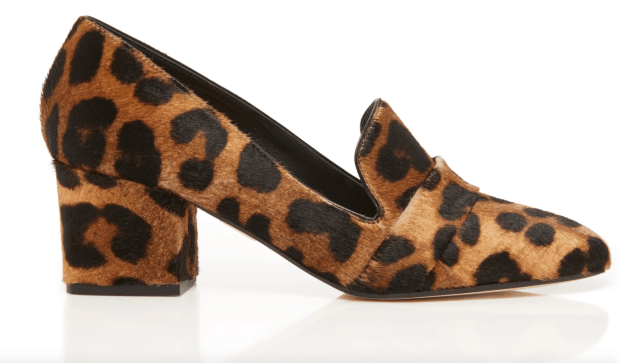 Please note: Occasionally, we use affiliate links on our site. This in no way affects our editorial decision-making.
Want the latest fashion industry news first? Sign up for our daily newsletter.