Steph Relies on This Colorist-Approved Treatment to Rehab Her Hair After Bleaching It
The pros swear by it for a reason.
I'm not a full-on blonde, but that doesn't mean I don't bleach my hair. Balayage, baby! I've been getting my hair bleached for the better part of the last decade, and despite the fact that I favor an ultra-lazy, gets-better-as-it-grows-out look that only requires me to see a colorist about two or three times a year, even that sporadic interaction with peroxide can be plenty damaging. I also heat style my hair pretty often, so I really need all the help I can get when it comes to preventing and repairing breakage.
Enter: Olaplex Hair Perfector No. 3, a treatment the pros absolutely swear by — and for good reason. Beyond simply conditioning and moisturizing hair as any deep conditioner might, this stuff actually rebuilds the bonds that are broken in the hair during chemical processing. A take-home version of a treatment many salons use on their clients during color services (and a technology patented by Olaplex), the slightly runny cream is supposed to be used sort of like a mask. The brand suggests applying it to damp, towel-dried hair, generously saturating the hair from roots to tips with it and then letting it sit for a minimum of 10 minutes before rinsing, shampooing and conditioning as usual. That's fine if you're in a pinch, but I (under the advisement of several professional hairstylists and colorists I've spoken to, including Jen Aktin) have been known to let Olaplex sit on my hair for hours (and hours and hours). 
I'll apply it on a weekend morning, tie my wet-looking hair up into a knot, then do whatever errands/workout/household chores I need to get done (yes, my weekends are super exciting and fun!!!) before rinsing it out in my nighttime shower. On several occasions, I've even let it sit on my hair overnight; after about an hour or so, it dries down into a shellacked, sort of stiff finish that won't get your pillowcase all goopy, though it may not exactly look cool. Good thing I never claimed to care about looking cool!
Not only does Olaplex go a looooong way toward turning brittle, straw-like bleached hair back into soft, silky strands, but it also makes color look better, brighter and shinier. My only complaint is that the diminutive 3-ounce bottles only last me a few uses, and I don't even have that much hair, so at $28 a pop this stuff is definitely expensive. But really and truly, I think it's worth every penny.
Olaplex Hair Perfector No. 3, $28, available here.
Scroll through the gallery below to see more of Steph's picks.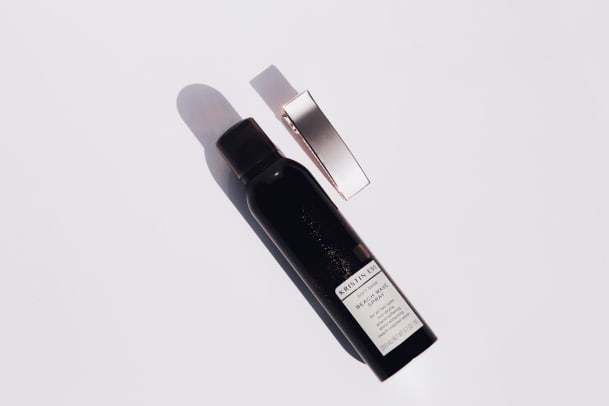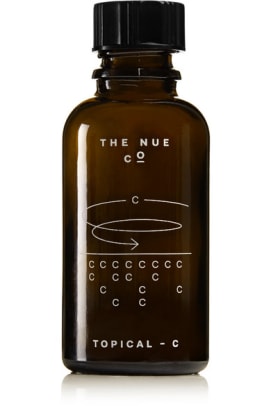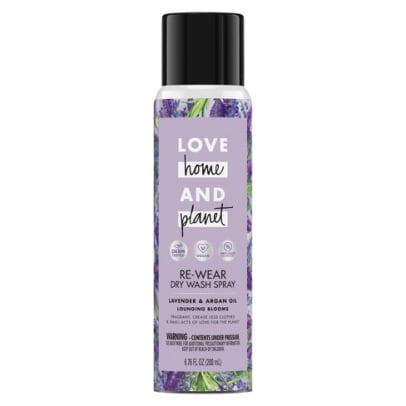 Please note: Occasionally, we use affiliate links on our site. This in no way affects our editorial decision-making.
Never miss the latest fashion industry news. Sign up for the Fashionista daily newsletter.