Maria Is Officially an Outdoor Voices Convert
And now that its "Doing Things" apparel is available in black, I can grab a set of my own.
I must admit that after nearly four years of working full-time for a fashion news website, I have yet to really "get" the appeal of Outdoor Voices. Yes, of course I've read The New Yorker's piece on the brand, and sure, I totally recognize the hole it's filled in the athletics apparel market, and how successful their campaigns, social media presence and products can be. (Have you heard of their very popular and profitable Exercise Dress?) But I, myself, didn't fully experience what it was like — and why it's so good — to slip into some Outdoor Voices gear, all while everyone else in my workout classes already have.
That changed the other weekend, when I had the chance to try on a sports bra and leggings for an event from the doggie brand Wild One in partnership with Outdoor Voices. I was given the outfit to wear for its one-year celebratory Dog Jog, which ended up being me loudly panting next to my happily power-walking toy poodle. While I'm not surprised by my poor endurance performance, I was thoroughly pleased with how snug and mobile I felt in my workout ensemble.
The other reason why I never really got into Outdoor Voices is that, much like my everyday wardrobe, my workout clothes are almost all in black. The Austin-based brand, however, is known for its bright-yet-muted color-blocked offerings and trendy prints, like polka dots and florals. Recently, however, they finally added the dark hue to their offerings, which means I'm officially an Outdoor Voices convert and I can grab a set of my own, specifically the Athena Crop Top  and 3/4 Warmup Leggings. What kind of "Doing Things" shenanigans can I get into while wearing them? Maybe I should start with working on my jogging capabilities.
Outdoor Voices Athena Crop Top, $45, available here, and 3/4 Warmup Leggings, $75, available here.
Scroll through the gallery below to see more of Maria's picks.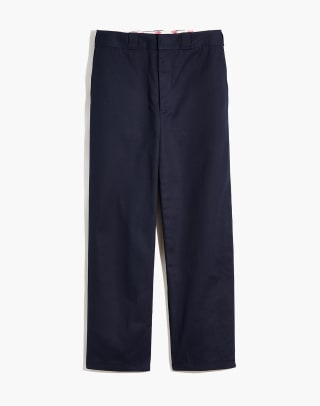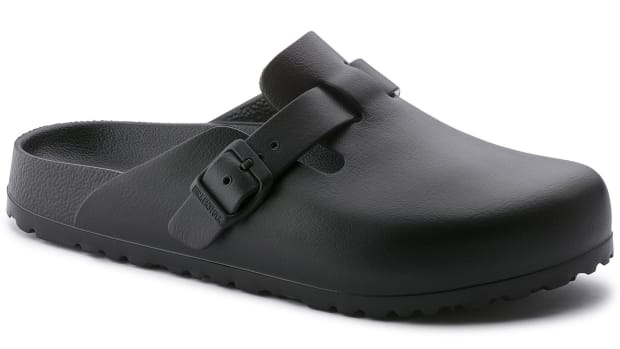 Please note: Occasionally, we use affiliate links on our site. This in no way affects our editorial decision-making.
Sign up for our daily newsletter and get the latest industry news in your inbox every day.