Whitney Is Considering Buying This Microfiber Filter for Her Washing Machine
It's a good way to keep plastic out of the ocean.
You know those gross facts that you can't forget once you've heard them? Here's one: the average person ingests five grams of plastic — about the equivalent of a credit card — every week. It's all due to tiny bits of plastic called microfibers that end up in the ocean and are now contaminating everything from your tap water to the oysters at your favorite seafood place.
Microplastics are pretty much inescapable at this point, but the culprit may surprise you: much of it comes from clothing. Every time you wash garments made from synthetic materials, whether it's your nylon bathing suit or polyester-Lycra-blend leggings, they release a host of tiny microfibers that will ultimately end up in waterways.
Up to this point, the main way to combat this — short of not owning or washing synthetic clothing of any kind — has been to use a Guppyfriend Washing Bag, which can filter out the microplastics of any garments directly placed in the bag during a wash cycle. But recently, I saw the sustainability-minded folks at G-Star Raw recommending PlanetCare, a filtration system that you attach to your washing machine so it can filter out the microfibers of whole loads at a time. Apparently, it can catch up to 90% of those little buggers.
I don't own a washing machine of my own at this point (I am, in fact, a New York millennial). But I do share one with some neighbor friends, and now I'm considering asking if they want to go in on a subscription to PlanetCare together (the $11/month charge covers the filtration system and seven months' worth of cartridges, according to the website). It won't mean that I can start eating seafood again without thinking about my shrimp's plastic content, but it will mean that I feel slightly better about the fact that at least I'm doing my part to reduce the problem.
Planet Care Washing Machine Filter Subscription, $11 a month, available here.
Check out the gallery below to see more of Whitney's picks.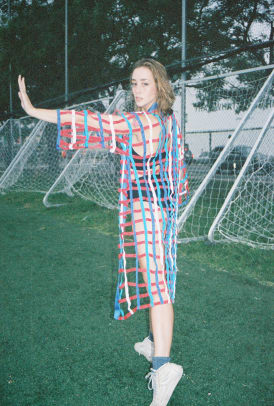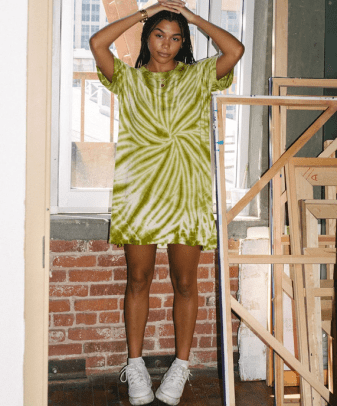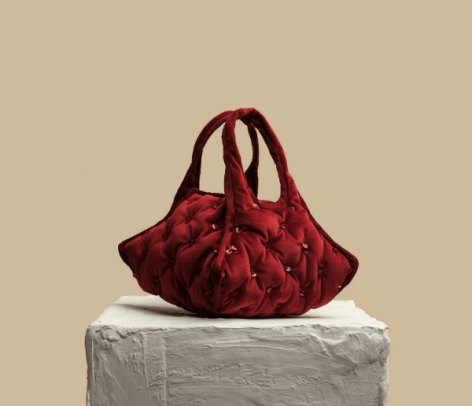 Please note: Occasionally, we use affiliate links on our site. This in no way affects our editorial decision-making.
Stay current on the latest trends, news and people shaping the fashion industry. Sign up for our daily newsletter.