The Versatile, Brightening Vitamin C Powder Steph Has Been Adding to Her Serum Lately
It's a foolproof way to add the much-lauded ingredient to any existing routine.
Vitamin C is one of the most-revered skin-care ingredients around, lauded for its ability to brighten dark spots and pigmentation, fade scars, protect skin from environmental damage and create a more even, radiant complexion. The only catch is that it's also a notoriously unstable ingredient, oxidizing when exposed to air and light, losing its potency and effectiveness if it's not incorporated into a formula properly or housed in the right packaging. 
That's why I'm so into The Nue Co.'s Topical-C, a dry vitamin C powder that's shelf-stable and becomes activated when it's mixed with any serum, moisturizer or even just plain water. The fine white powder is made mainly of L-Ascorbic Acid, the most common form of vitamin C in skin care, combined with colloidal oatmeal and aloe vera to soothe skin, as well as ferulic acid for added antioxidant protection. 
I shake out about for or five dashes of the powder into my favorite Peach & Lily Glass Skin Refining Serum, mix it around in my palms to dissolve completely (the gritty granules completely disappear!) and apply it every single morning, topping it off with my favorite face oil and sunscreen. With regular use, it has absolutely helped minimize my post-blemish scarring and made my skin look brighter overall. Plus, because it's a dry formula, it doesn't expire as quickly as some other vitamin C serums, despite being a natural/"clean" product — and there's no usual hotdog water smell. It's pricey for sure, but in my humble opinion, completely worth it.
The Nue Co. Topical-C, $75, available here. 
Scroll through the gallery below to see more of Steph's picks.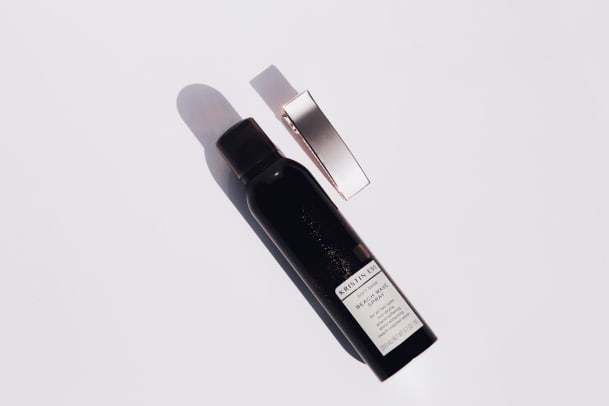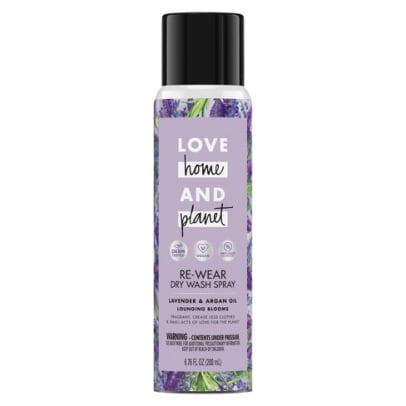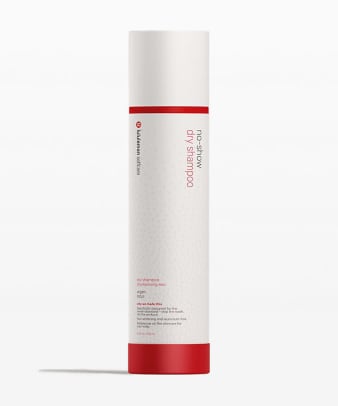 Please note: Occasionally, we use affiliate links on our site. This in no way affects our editorial decision-making.
Never miss the latest fashion industry news. Sign up for the Fashionista daily newsletter.