Steph Finds This Biodegradable Body Wash Incredibly Pleasant to Use
It smells incredible and was formulated with the environment in mind.
I've never really put that much thought into my body wash. It rinses right down the drain, so obviously I like it to smell nice and leave my skin feeling clean but not stripped — but other than that, I'm not too picky — it's gone in just a few seconds. But given that it does rinse right down the drain, perhaps it's time I start considering exactly what those suds might do once that happens. 
Most standard body washes on the market contain petroleum-based detergents and surfactants which can pollute water supplies. Not cute. Enter: Bathing Culture Biodegradable Mind & Body Wash, a formula created with the environment in mind. I first came across the formula — which blends botanical oils, plant glycerin, aloe vera and wild-harvested essential oils — at my favorite natural beauty retailer CAP Beauty, where it piqued my interest with its cute rainbow packaging, and then later received a press sample to try from the brand.
Here's what makes Bathing Culture's body wash different: As the name suggests, it's biodegradable, and highly concentrated so a tiny little bit goes a long way. It's also paraben-free, sulfate-free, dye-free and cruelty free. Beyond that, though, the company uses renewable energy practices for production and invests in planting one native tree for every five gallons of product it sells. The product does come in plastic bottles, but they're made from 100% curbside collected recycling. (Bathing Culture is launching glass and aluminum bottles with a refill system beginning in November.)
So yes, all of that effort toward creating a less environmentally harmful body wash is super impressive. But it would mean absolutely nothing if it wasn't also effective or pleasant to use. I'm happy to report that it very much succeeds on both fronts I love the musky, mossy, invigorating scent, softly lathering formula and the way it leaves my skin feeling cleansed, but not sapped of all hydration. (Of course, I still follow every shower with body lotion; I'm an addict!)
The only downside I can think of is that this body wash is in fact so pleasant to use, it makes me want to spend even more time luxuriating in long, hot showers, which is bad for the environment and bad for skin. Nobody(wash)'s perfect.
Scroll through the gallery below to see more of Steph's picks.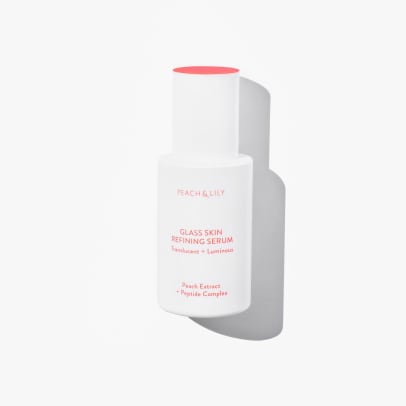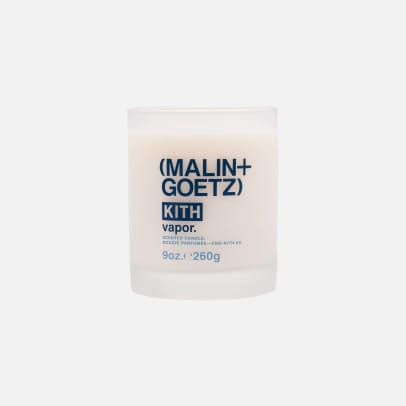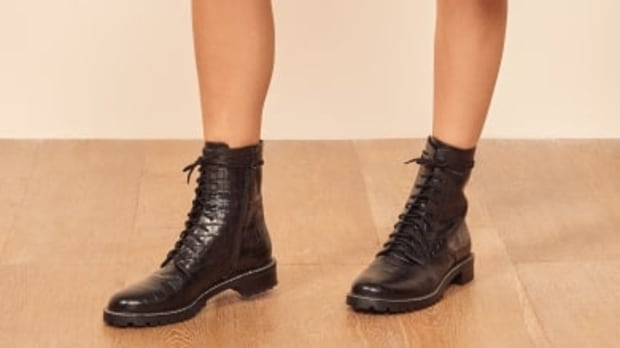 Please note: Occasionally, we use affiliate links on our site. This in no way affects our editorial decision-making.
Never miss the latest fashion industry news. Sign up for the Fashionista daily newsletter.