Total Skin-Care Dummy Whitney Found a Product She Might Actually Keep Investing In
It produced dramatic results in just one night.
Here's the first thing you should know before reading any further: I am a total skin-care novice. I'm lucky enough to work alongside Fashionista's brilliant beauty editor Steph and skin-care-savvy audience development pro Liza, and I have a number of friends who are 13-step bedtime routine kind of people — all of whom graciously answer my skin-care questions. But in spite of their help, I remain the kind of person who's not very adventurous when it comes to trying new products and who tends to stick with the most basic of drugstore buys.
In short: It's pretty rare to see me writing about skin care, because I'm neither an expert nor an enthusiast. But last week I tried something that worked so well I somehow ended up telling strangers at a party about it: Drunk Elephant's T.L.C. Framboos Glycolic Resurfacing Night Serum. 
The combination of changing seasons, fashion month stress and a general lack of sleep had really been messing with my normally-pretty-clear skin, so I was both breaking out in unusual ways and super dry in certain parts of my face. It's skin emergencies like these that usually convince me to actually try new products, and I'm so glad I did in this case. 
After just one night of using this serum, I woke up with all the stubbornly dry patches on my face totally cleared up — patches that had been resisting any of my best efforts to moisturize or slough them away up to that point. A few more days in, and the breakouts are disappearing too. I can't remember the last time I saw my skin turn around this dramatically in response to any product.
The price tag on this product is hefty enough that I can't imagine I'll be a daily user for life. But the difference it made on my skin in just one use was big enough that I could see myself saving up to keep it around for when I really need it. I may not be joining the ranks of true skincare aficionados yet, but I have to admit I'm starting to understand their enthusiasm a bit better.
Drunk Elephant T.L.C. Framboos Glycolic Resurfacing Night Serum, $90, available here.
Check out the gallery below to see more of Whitney's picks.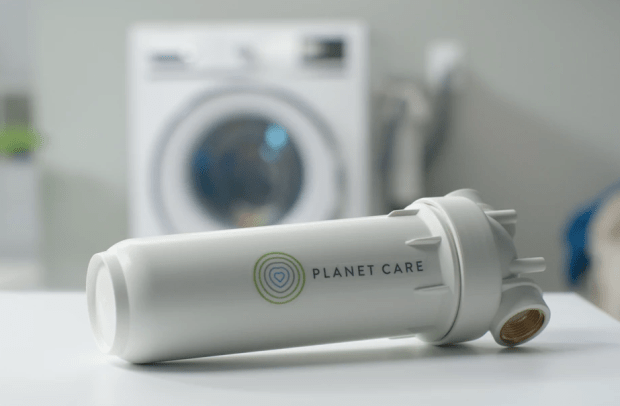 Please note: Occasionally, we use affiliate links on our site. This in no way affects our editorial decision-making.
Stay current on the latest trends, news and people shaping the fashion industry. Sign up for our daily newsletter.