Dara Can't Face Fall Without These Incredibly Soft, Color-Blocked Socks
I wear them with everything from boots to loafers.
My feet have been through a lot. I spent the majority of my adolescence pirouetting barefoot or in pointe shoes. And just when my toes thought it couldn't get any worse, I moved to New York City, where I walked miles in uncomfortable sandals. I'm often asked by pedicurists in the summer if I'm a runner due to the blistered and battered state of my feet. Aside from an occasional rat sighting or that one time in gym class in seventh grade, I do not run.
I do, however, walk very fast and when the temperature drops I shuffle — something I've dubbed the "cold shuffle" — but my inventive quickstep does not tear up my feet, because I'm always wearing soft, friction-reducing ankle socks by Hysteria, a Happy Socks brand dedicated to fashion-conscious women. 
I first tried out the helpful foot sleeves a little over a year ago, when they appeared in our office. I never turn down free socks, so naturally I took them home with me and, as they say with any love story, the rest is history. 
Some come in a cool graphic prints, though my personal favorites are the shimmery color-blocked ones that add an element of fun when worn with loafers or when poking out of ankle boots. I wear them with practically every shoe I own when fall hits and then layer them under fuzzier socks when those nor'easters strike.  
Hysteria by Happy Socks Hanna 2-Pack Colorblock Socks, $34, available here. 
See more of Dara's picks in the gallery below: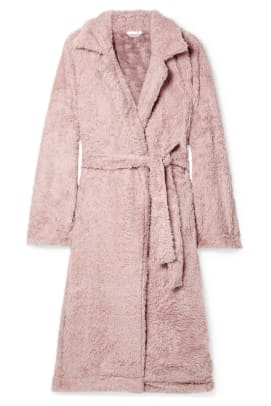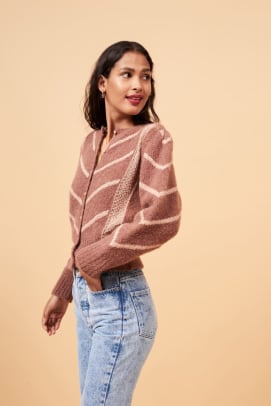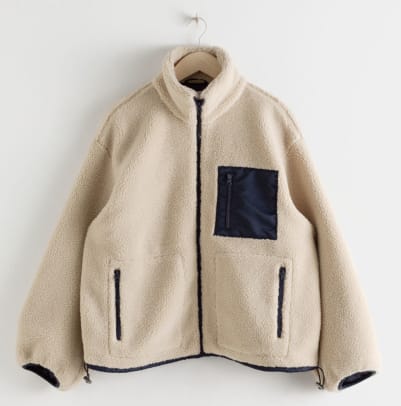 Please note: Occasionally, we use affiliate links on our site. This in no way affects our editorial decision-making.
Want the latest fashion industry news first? Sign up for our daily newsletter.