Tyler Is Overcoming Her Fear of Eyeliner With This Soft Pencil
Deep breaths — I can totally do this.
Sometime around the summer of 2018, I started experimenting with makeup, and it was a lot of fun. As it turns out, playing with bright colors on your own face can be a real mood changer. But one product I never quite got the hang of was eyeliner. Some pencils were too firm and wouldn't smudge once they were on, which lead to uneven lines; liquids felt almost impossible to conquer thanks to my shaky hand; and pretty much everything transferred onto my upper lid anyway. So I decided eyeliner wasn't for me and I kept it moving. 
Lately, though, I've cut back on the bold eyeshadows in favor of a simpler look, and I feel like something is missing in the eye region. Steph had been sent the latest pencils from Nars in a plethora of colors, so I figured now was the best time to try my hand — literally — at eyeliner again. It's a gel formula, which makes it soft and smudgeable, and it's been pretty foolproof for this novice. It creates the perfect, eye-defining, slightly-blurry line and delivers on the 12-hour promise; I made it all the way through a work dinner without a hint of transfer. The only downside is that it doesn't really sharpen to a point, so precise work might be out, but that's not what I'm looking for from this pencil anyway.
I've been using Last Frontier, a dark brown shade, because it's a bit more subtle than full-on black. But there are lots of fun shades too, for when I'm ready to play around with makeup again.
Nars High Pigment Longwear Eyeliner in Last Frontier, $24, available here.
See more of Tyler's picks in the gallery below: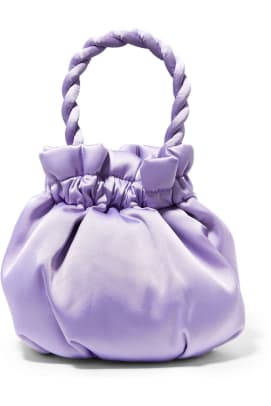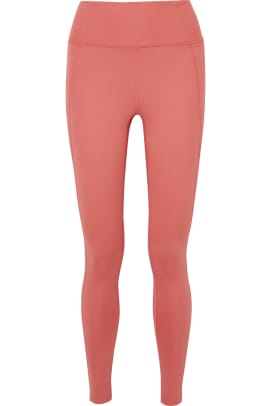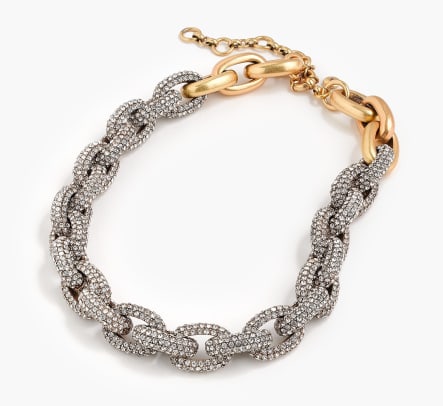 Please note: Occasionally, we use affiliate links on our site. This in no way affects our editorial decision-making.
Want the latest fashion industry news first? Sign up for our daily newsletter.