Whitney Is Eyeing This Modular Suitcase Made From Recycled Materials
Luggage you don't have to toss just because one wheel stops working.
The carbon emissions from flying may be one of the worst impacts of travel from an environmental perspective, but there's another aspect that's lately been attracting my attention: the amount of luggage ending up in the garbage. Anyone who's shown up at the baggage claim to find their suitcase wheel broken or handle stuck knows how much of a hassle it is to drag around poorly-functioning luggage, and it's usually a sign that that bag will be headed to landfill before too long.
But what if we built luggage so that one broken wheel didn't mean the end of a suitcase's life? That's what British startup Phoenx is trying to do. The brand just launched its modular carry-on via Kickstarter, and one of its selling points is that each component — from wheels to handles to everything in between — can be replaced individually without replacing the whole bag. If you, like me, are the kind of person who believes in mending your jeans when they get a hole rather than throwing them out, it seems only natural to apply this same idea to luggage.
It's this that's making me hope that Phoenx, which is still in the process of raising funds, gets all the backing it needs to move forward. Beyond the modular construction, Phoenx's first bag is made of recycled materials like carpet scraps, old fishing nets and recycled aluminum, adding to its sustainability cred. It's also got a bunch of other cool features like a waterproof zipper and a vacuum-packing laundry bag, and the brand claims its luggage is super-sturdy. I'd still like to reduce my overall flight miles for the sake of reducing my carbon footprint, but when I do need to travel, this is the bag I want to take with me.
Phoenx Carry-On Suitcase, $210, available here.
Check out the gallery below to see more of Whitney's picks.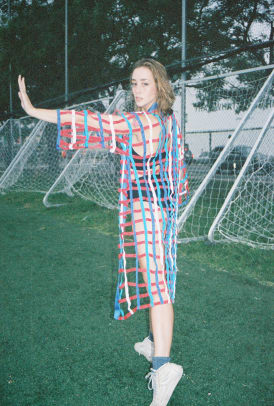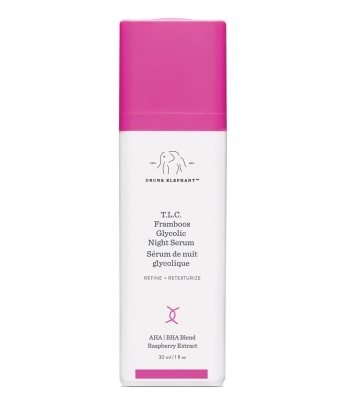 Please note: Occasionally, we use affiliate links on our site. This in no way affects our editorial decision-making.
Stay current on the latest trends, news and people shaping the fashion industry. Sign up for our daily newsletter.