The Multi-Purpose Product That Changed Tyler's Skin
I am basically a U Beauty evangelical now.
I've been following Tina Craig for years now, dating back to her days as one-half of the blog Bag Snob, and aside from trusting her opinions on luxury handbags, I also know that Craig knows her way around skin care. Her own looks absolutely incredible, thanks to a dedicated routine of facials, at-home tools like rollers and patches, and an almost complete avoidance of the sun. If Craig says it works, I believe her — which is how I ended up with a jade roller and gua sha set of my own.
But all that wasn't enough for skin-obsessed Craig, who decided to launch her own line. U Beauty officially debuts on Nov. 1 with one product: the Resurfacing Compound, which is intended to replace an entire 13-step routine. Craig herself worked with a medical-grade lab in Italy on the formula, which contains retinol for anti-aging and complexion-clearing benefits, antioxidants to protect skin, hyaluronic acid, jojoba and glycerin to moisturize, witch hazel to clarify, aloe to calm redness, vitamin E to aid in healing and a combination of gentle acids for light chemical exfoliation. All of the ingredients  adhere to strict EU cosmetic laws and the formula is also cruelty-free.
None of that matters, of course, if it doesn't deliver. Craig sent me a sample to try back at the end of summer, and I went in skeptical — no skin-care product has ever done exactly what it promised to do, at least not for me. But honestly and truly, I was shocked to notice a difference pretty much literally overnight; my skin, which is normally pretty red, had already cleared up and evened out. I have very sensitive skin, which means I did experience some dryness at the beginning, but since then it has been a dream. My face is smoother and clearer, and I have been getting non-stop compliments on my skin ever since. 
Now, my skin-care routine at night is down to just makeup remover, face wash, U Beauty Resurfacing Compound, and a moisturizer or creme on top as a finishing touch, with the occasional face mask thrown into the mix once a week or so. This stuff is the real deal. Net-a-Porter has already sold out during pre-sale, but you can still snag a bottle on U Beauty's website — I'd hurry, though. Once the secret is out, it's going to be hard to get your hands on it. 
U Beauty Resurfacing Compound, $148, available here.
See more of Tyler's picks in the gallery below: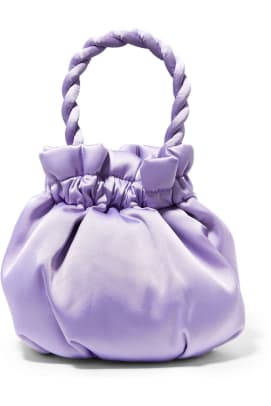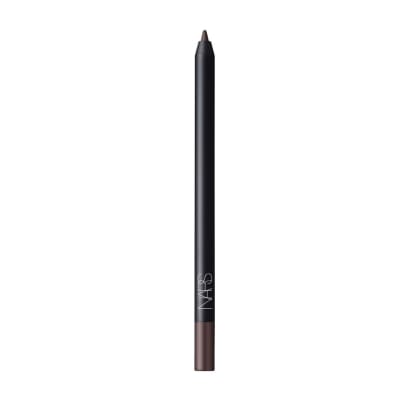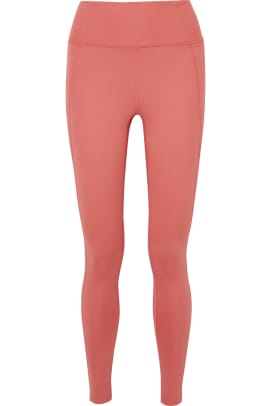 Please note: Occasionally, we use affiliate links on our site. This in no way affects our editorial decision-making.
Want the latest fashion industry news first? Sign up for our daily newsletter.