The Pretty Scorpio Keyring Dhani's Thinking About Gifting Herself
(It comes in other astrological signs, too.)
We're entering the time of year during which all stores are filled with small, giftable items designed to appeal to holiday shoppers. And maybe it makes me a bad person, but I often find myself wanting to buy these things for...myself.
This was the case when I took a visit to the new Ganni store in Los Angeles Thursday. There were many things I wanted, but among the more accessible options were these lovely astrological keychains. While I enjoy astrology, I've never really felt the urge to share my sun sign with the world with astrology merch, but maybe that's because astrology merch isn't usually as pretty as these Ganni keychains. Each one's color is based on the individual star sign and is made from a light but substantial acetate with the zodiac symbol done in a pretty pearl effect.
The fact that I saw it the day before my birthday and was really feeling my scorpio energy probably contributed to its appeal. Still, sticker shock stopped me from pulling the trigger then and there. But because I'm still thinking about it the next day, and have been wanting a nicer keychain with a clip, I might do it now. It's a little pricy for a keychain, but if you're into astrology and great design, you probably won't find much better.
Ganni Zodiac Keyring, $70, available here.
Scroll through the gallery below to see more of Dhani's picks.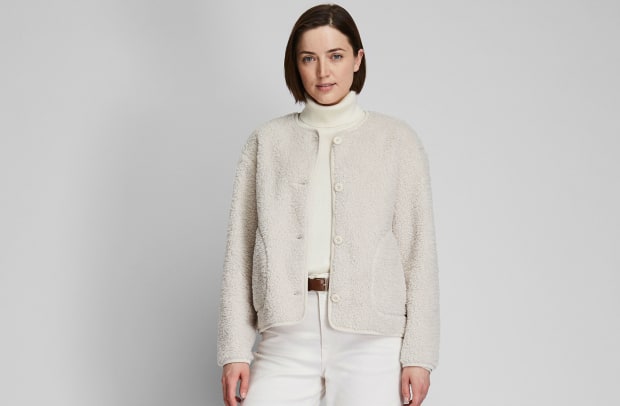 Please note: Occasionally, we use affiliate links on our site. This in no way affects our editorial decision-making.
Never miss the latest fashion industry news. Sign up for the Fashionista daily newsletter.