24 Influencer-Approved Gifts for Under $250
These affordable presents promise plenty of "likes."
We know it's hard to find the right gifts for your loved ones, so we've compiled a ton of fashion and beauty-focused gift guides tailored to a range of interests and budgets. Check out our latest below and find more right here.
Instagram "likes" may be a thing of the past, but our social feeds still carry great weight in our everyday lives. Influencers are notorious for guiding us to make various purchases or to travel to far-flung destinations. Their ability to turn a square-toe slide into a ubiqutious shoe and to sell out a puff-sleeve top in seconds is a modern marvel. And the craziest part? Anyone can assume this power, as long you have an Instagram account and a dedicated and engaged group of followers (no matter the total number). 
With all the perks that come with being famous online, chances are you probably have a friend or loved one who's thinking about getting into the influencer game in the new year. So why not show your support with a holiday gift to help them with their newly desired gig?
In the gallery below, we picked out a few fashion and beauty items — all of which are under $250 — that perfectly align with the #aesthetic that fills our social media feeds. From mini bags and Bottega Veneta-inspired clutches to extremely on-trend apparel, the gallery below is packed with affordable gift ideas that will promise plenty of "likes" for the aspiring influencer in your life.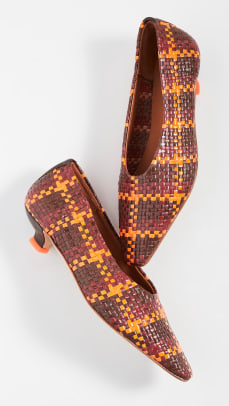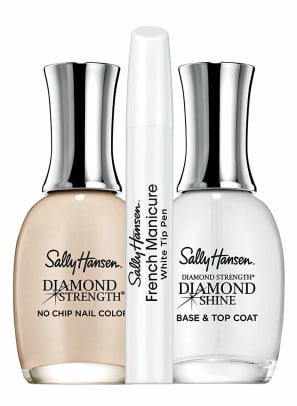 Please note: Occasionally, we use affiliate links on our site. This in no way affects our editorial decision-making.
Stay current on the latest trends, news and people shaping the fashion industry. Sign up for our daily newsletter.
AD: 40% Off at Forever 21: Sweaters, Sweatshirts, Casual & Career Jackets, Outerwear, Boots & Booties, Cold-Weather Accessories, Home