The Sneakers That Helped Tyler Conquer Her Shin Splints
New York City Marathon, here I come! Okay, maybe not that far, but still.
I have always, in theory, enjoyed running as a means of exercise: It's cheap, easy to do pretty much anywhere and I've heard it can be meditative. 
However, one thing has always stood between me and the open road: horrendously awful shin splints. Every time I attempted to get into running, whether it was on pavement or a treadmill, within days, I would have searing pain shooting up my legs. I assumed that meant that I would be relegated to other workouts. 
Then, in a last-ditch effort to make running work for me, I looked up which sneakers would be best for running, and found the Hoka Clifton was at the top of most lists. I was dubious because, to be honest, these shoes are...well, I'll say it, kind of ugly. But I also knew my habit of picking sneakers based on aesthetics had so far served me poorly, so I figured I'd give them a shot. I picked up a pair from Hoka's collaboration with Outdoor Voices, drawn in by the rainbow laces, and found them to be incredibly light, despite the dense-looking sole. They had plenty of bounce and cushion, which meant after my first run, I felt nothing except your run-of-the-mill soreness. 
Still skeptical, I gave them a few more rounds on the treadmill before I had to accept that these sneakers had, in fact, kept my shin splints at bay. New York City Marathon, here I come! 
Okay, maybe not that far, but still: I'm enjoying my slow-and-steady jogs on these light-as-a-cloud sneaks.
Outdoor Voices Women's Hoka x OV Clifton, $140, available here.
See more of Tyler's picks in the gallery below: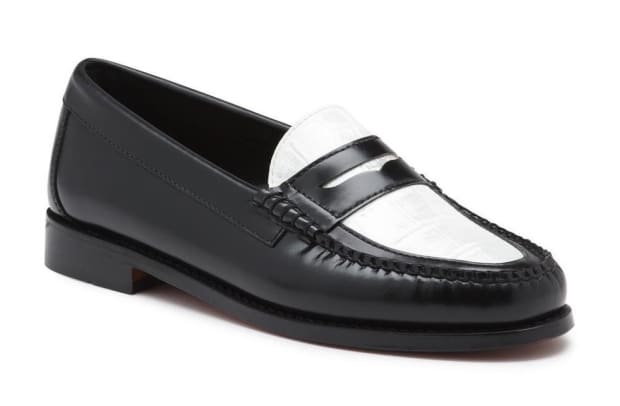 Please note: Occasionally, we use affiliate links on our site. This in no way affects our editorial decision-making.
Want the latest fashion industry news first? Sign up for our daily newsletter.