The Elder Statesman Is Hiring A Wholesale Assistant In Los Angeles
The Elder Statesman is a Los Angeles based luxury lifestyle label founded in 2007 by Greg Chait.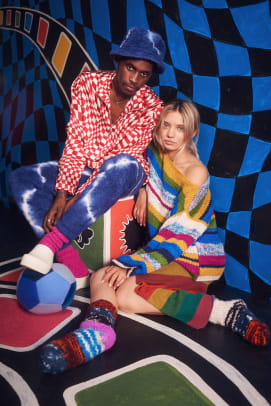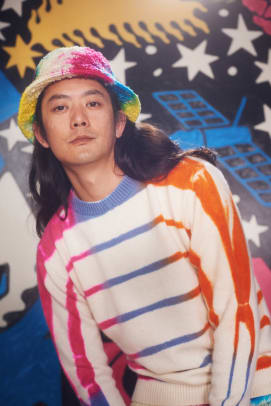 The Elder Statesman is a Los Angeles based luxury lifestyle label founded in 2007 by Greg Chait.
Launching with a series of custom blankets, The Elder Statesman has expanded its offering to a wide range of a products including, but not limited to, women's and men's ready to wear collections, knit and woven accessories of all kinds, optical, children's items, and a robust selection of home goods. The Elder Statesman is defined by the design principles of exceptional quality and impeccable craftsmanship, yet with a signature refined ease and soul.
Driven by a deep appreciation and understanding of artisan disciplines, the label is committed to producing high end product, always manufactured in the best possible way. The Elder Statesman plans to take these principles into the future with an extreme focus and discipline, yet a light heart along the way.
Role: Wholesale Assistant
Responsibilities:
Assist Wholesale Director with all aspects of global wholesale business for all categories including womens, mens, home, and kids
Working with wholesale clients on day to day needs including order entry and confirmations, returns, swaps, and special requests
Weekly reporting for wholesale accounts, assisting with merchandising based on market needs
Coordinate with production depts on product deliveries
NY and Paris showroom coordination including sample shipments and client appointments
Coordinate with wholesale accounts for special events, trunk shows, pop ups, and photoshoots
General administrative duties supporting the sales department
Requirements:
1-2 years of wholesale experience within the luxury market
Strong organization skills and self-motivated work ethic
Proficiency with ERP systems and Microsoft Office
Ability to travel domestically and internationally for market and special events
Bachelor's degree in relevant field
To Apply: Please send your resume to michael@elder-statesman.com, subject line Wholesale Assistant.