Whitney's Quest for the Perfect Black Tote Continues
I've been looking for years. Is this vegetable-tanned bag The One?
There are a lot of brands that talk about creating "timeless pieces" that they claim are inherently more sustainable because, by not being trendy, they'll never go out of style and therefore can be kept by their owners forever rather than being tossed after a season or two. This idea arises from a good place, in theory, but lately I've been finding it irksome because it's started to feel like a lazy marketing tactic by brands that want to sound sustainable without actually doing much.
That said, I do think there are some things that are truly timeless, as evidenced in my personal life by the fact that I've been looking for some version of them for years. On the top of this list: a black tote that's roomy enough to carry a hardcover book and a packed lunch in it, but small enough (and chic enough) that it doesn't look like a bag you picked just because it's... big. I'm currently one of those people who brings a cloth tote and a purse with me to work on the days I pack my lunch from home, which feels silly and is definitely not the chicest option, but I just haven't been able to find a bag that can do everything I want it to yet.
In the past, I've eyed this tote from Nisolo and I've also considered this woven leather number from Lotuff. But I recently found another version to consider, too: A vegetable-tanned tote from brand-new label The Regular, which has already won awards for sustainability since its launch. This bag has a wider bottom, which would be useful for storing full Tupperware containers that I don't want to tip over in my bag. Plus, it's got plenty of space for a book and lots of pocket space for staying organized. Consider this officially added to my wishlist.
The Regular Medium Pioneer Tote, $610, available here.
Check out the gallery below to see more of Whitney's picks.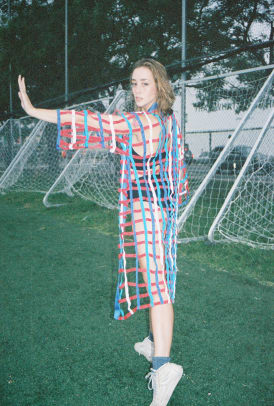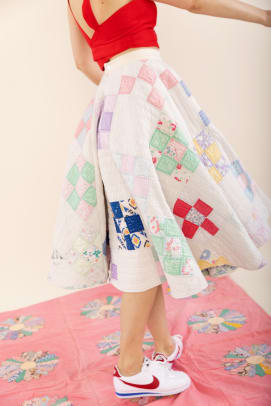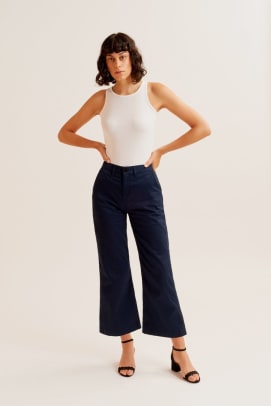 Please note: Occasionally, we use affiliate links on our site. This in no way affects our editorial decision-making.
Stay current on the latest trends, news and people shaping the fashion industry. Sign up for our daily newsletter.