Kristen Stewart Plays Both Romeo and Juliet in the 2020 Pirelli Calendar
A handful of entertainment's biggest names make the case for a modern-day take on Shakespeare's most iconic play.
To reimagine the story of Romeo and Juliet in fashion and culture is not an entirely new idea, but while cinematic presentations of the play have ranged from purist to remixed — those which some in the fashion crowd swoon over, including Baz Luhrmann's 1996 depiction or more recently, the 2013 version featuring Hailee Steinfeld — the Pirelli Calendar's latest take on the Shakespearean tragedy pins its focus exclusively on Juliet.
This year's famed calendar produced a set of images fit for a new decade of the 21st century, in which the foundational premises of Juliet's character are redefined. For 2020, the Italian tire brand, which has released an annual "glamour" calendar for more than 50 years, passed on the classic spiral-bound format in favor of a hard-cover book and short film. The photoshoot and film were shot and directed by photographer Paolo Roversi and features eight artists and actresses depicting a contemporary Juliet. The new book's take on the iconic Shakespearean drama follows Pirelli's other recent calendars — featuring women shot sans makeup or an all-Black casting of Alice in Wonderland — in the brand's push for the progressive. 
The book and accompanying film, which took six months to shoot and produce, features a venerable bingo sheet of some of global entertainment's most popular figures. Claire Foy, Mia Goth, Emma Watson and Yara Shahidi (as well as Roversi's daughter, Stella) are the Roversi-chosen actresses auditioning for the role of Juliet, while Chinese pop-star Chris Lee, Kristen Stewart and Indya Moore challenge the character's relationship with gender and sex. Spanish superstar Rosalía belts a cappella throughout Roversi's short film.
"I was looking for a pure soul, someone full of innocence that combined strength, beauty, tenderness and courage," Roversi says in a press release. "I found this in the glimmer of an eye, in the gestures and words of Emma and Yara, Indya and Mia and in the smiles and tears of Kristen and Claire...in the voices and chants of Chris and Rosalía. In Stella, we have the innocence. There's a Juliet in every woman."
The film invites each of the women to audition in a casting, bare-faced and plain, for the role of a modern-day Juliet, where they answer questions about their own experiences with young love and recite lines from the tragedy. The film and book eventually juxtapose the images of the actresses in their casting "auditions" against images of themselves fully made up in Juliet garb. (In Stewart's case, she actually reads Romeo's lines.)
The Pirelli "Cal," as the company refers to it, is one that has transformed drastically in just a decade. While some of the most talked-about iterations of the calendar featured supermodels and fashion heavy-hitters like Karl Lagerfeld, Patrick Demarchelier and Helmut Newton, they lacked variety in how beauty was portrayed; put simply, generically "hot" men and women, often shot nude, were the main attraction. Thanks to a cultural shift, Pirelli's approach to its annual glamour calendar has changed, away from the near-unattainable to a more relatable, if not entirely more interesting, production.
"I think this is really a portrait gallery of different women, who all express their own character and personality," Roversi tells Fashionista. "It's not just an image they're giving, but a presence."
See the official 2020 Pirelli Calendar photos in the gallery below.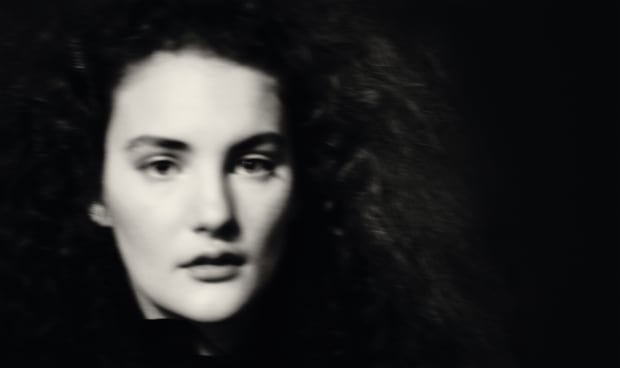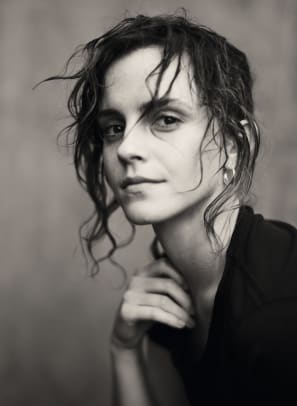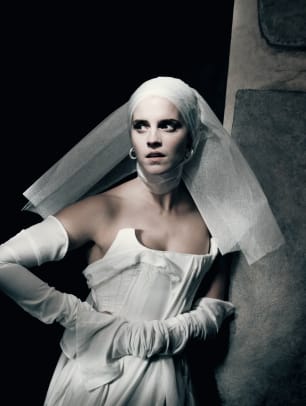 Stay current on the latest trends, news and people shaping the fashion industry. Sign up for our daily newsletter.