11 Cuticle Creams, Oils and Serums for That Post-Manicure Glow
There's no need to wait for your next salon visit to make your cuticles happy.
In the grand scheme of skin-care oils, creams, balms and serums, the ones meant specifically for cuticles and nails don't necessarily rank at the top of the list for most people — but that doesn't mean they're not important or effective.
The cuticle itself is a thin layer of tissue that grows out underneath the eponychium (the thickened layer of skin surrounding fingernails and toenails) and on to the nail plate. According to Evelyn Lim, chief educator of the lush New York City-based nail studio Paintbox, its purpose is to provide a barrier to prevent irritation and infection. If you frequent manicures, you're most likely familiar with nail technicians asking if it's okay to cut your cuticles or loose hangnails, which they do with the intention of cleaning and preventing irritation, while leaving all living tissue surrounding the nail plate intact.
"When the cuticle is dry or irritated, it is prone to crack and becomes vulnerable to infection because it is living tissue," explains Lim. "The body [then] goes into defense mode and produces more cuticle, becoming thick and over-extended onto the nail plate, making it harder to remove."
To avoid (or heal) from that scenario, throwing a hydrating and nourishing cuticle treatment into your regular rotation is the best, and certainly most affordable alternative to weekly nail salon visits. And whether you pick up a cream, oil or serum, it doesn't really matter; according to Lim, while they all differ in viscosity and texture, they offer the same results.
With the help of Lim, we've pulled together 11 of the most effective cuticle creams, oils, balms and more that promise to leave your hands with that 'just left the salon' glow and smoothness. Click through the gallery to browse (and shop!) below.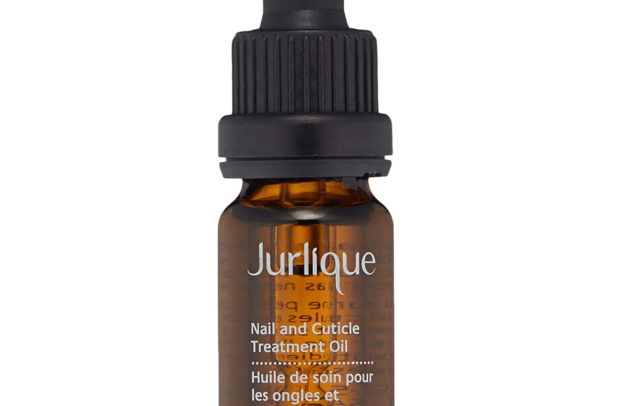 Please note: Occasionally, we use affiliate links on our site. This in no way affects our editorial decision-making.
Stay current on the latest trends, news and people shaping the fashion industry. Sign up for our daily newsletter.