The Wool Dryer Balls Helping Tyler Do Laundry Sustainably
Who even likes dryer sheets anyway?!
Recently, I've been trying to take small steps in my own life to make my lifestyle more sustainable. (What can I say, Whitney is a good influence!) I finally ran out of dryer sheets — honestly, how is it possible for the same box to last so long? — which meant it was the perfect time to invest in a set of dryer balls. I stopped by the Parachute store in Soho on the way home earlier this week — and not to get too Page Six here or anything, but I felt extremely validated in my choice by the presence of Charlie Cox, a.k.a. Daredevil, who was picking up a few things of his own. Taste!
Anyway, celebrity spotting aside, I was instantly impressed by these dryer balls. I haven't been able to test the claims that they're good for a whopping 1000+ cycles, but they did deliver on making my clothes feel soft, they cut down on drying time and they didn't leave the weird lingering smell that's present in so many dryer sheets. (Seriously, have you ever been on a mountain top that actually smelled like that?) I was so sold that I picked up a six pack of Woolzies as well, just to be sure I had enough sets of three to power through laundry days with sheet and towel loads. 
I mean, at the end of the day, who likes dryer sheets? Half the time they sneak into a sock or the sleeve of a shirt where you find it bunched up in the middle of your day after it's been scratching you all morning. With dryer balls, you get a scratch-free experience, you can control the scent left-behind (if you want one!) by dropping in some essential oils and you get the self-satisfaction of knowing you're doing something for the environment. A win all around!
Parachute Wool Dryer Balls, $19, available here.
See more of Tyler's picks in the gallery below: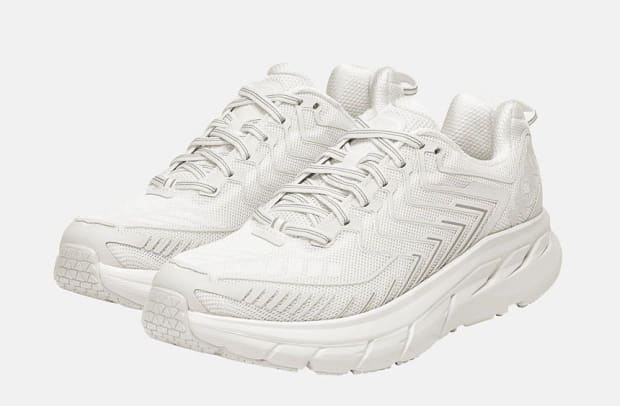 Please note: Occasionally, we use affiliate links on our site. This in no way affects our editorial decision-making.
Want the latest fashion industry news first? Sign up for our daily newsletter.