6 Must Have Wellabs Vitamins and Supplements for Physical and Mental Health
From acne-reducing chlorophyll drops to mood-boosting B12 drops.

"The first wealth is health" quote originally penned by Ralph Waldo Emerson has trickled down through time and become an all-too real slogan for 2020 – something that we'd pay over $100 to sport on a crewneck sweatshirt. As our collective health has emerged as one of the most important issues in the world, there's never been a better time to take stock of our own physical, mental and emotional well-beings. 
For some people, months spent in lockdown turned into a self-actualization incubator, a chance for them to not only fight a virus but to achieve their wellness goals. And while it wasn't anyone's wellness evangelism that minimized the threat of Covid-19, the attention we paid to tending to ourselves and investing in happier and healthier lifestyles helped to calm our nerves as we socially distanced. 
From meditation to forgoing jeans, self-care over the last year has come in all forms. Herbal supplements is one category to benefit from the wellness boom, with everyone looking for any and all kinds of immune support — not to mention anything that will protect the body against stressors. We've also been on the hunt for products that can make us look our best when we finally come out from our quarantine caves  — think glowing skin and thick, healthy heads of hair. 
With that in mind, we've turned to Wellabs and its broad range of all-natural vitamins to bring you six supplements — five of which are easily ingestible liquids — that can help you on your wellness journey. Our picks include everything from acne-reducing chlorophyll drops to nail-and-hair-strengthening biotin drops, and even cold-fighting zinc drops. Plus, K2+D3 drops to help you get that full body support, Vitamin B12 for an always needed energy kick and a DHT Blocker Complex for hair re-growth help. Read more about them and shop them in the gallery below.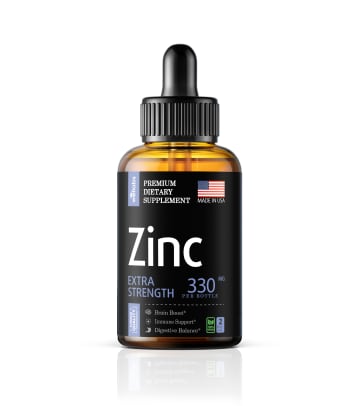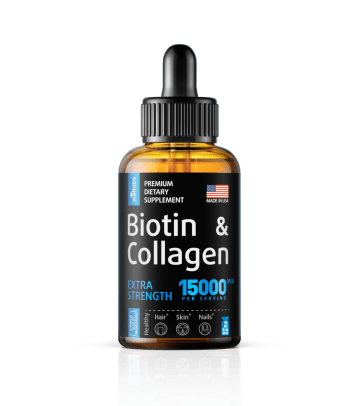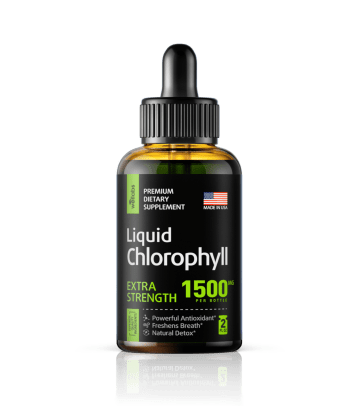 These supplements are not in any way or form intended to treat, diagnose, cure or prevent any malady or health condition. It is also advisable to consult with your doctor before commencing. 
Never miss the latest fashion industry news. Sign up for the Fashionista daily newsletter.