Build Your Future With Accademia Costume & Moda in Rome and Milan
Access the professional world with commitment and drive.

Accademia's Master Programs offer a complete study path that entails Culture and Research, Design, Technology & Innovation, Sustainability, Knowledge, Experience & Network throughout the entire Value Chain enhancing "Made in Italy" at its best, up to the final product and its narrative.
Accademia has a placement ratio that exceeds 90% of the total student population, thanks to the quality of its educational approach and to the attitude of its students. Many important professionals in the Fashion Industry or Entertainment Industry are often alumni, who come back to the Accademia to research for new creative talents.
Every year more than 160 companies generously share their expertise, identity and diversity enhancing the educational experience of the students including Armani, Brioni, Etro, Fendi, Ferragamo, Furla, Max Mara, Slowear, Valentino and many others.
The approach is always student centric, and based on a constant dialogue between the industry, our faculty and our community.
The Academic Master programmes of Accademia Costume & Moda are highly specialized courses recognized by the Italian Ministry of University and Research (MUR) and carry 60 credits ECTS. The courses range from the field of design — including Alta Moda, Fashion Design, Accessories Design, Creative Knitwear Design, The Art & Craft of Costume Designer and Fabrics Innovation Design — to more management- and communication-oriented courses such as Fashion Communication & Art Direction, Fashion Sustainability & Evolution and Style & Management for the Music Industry.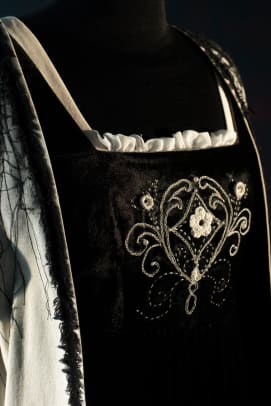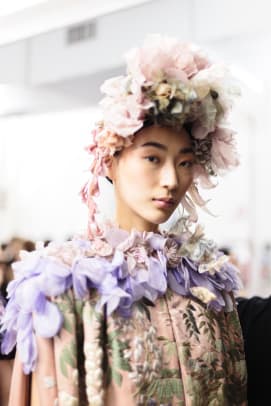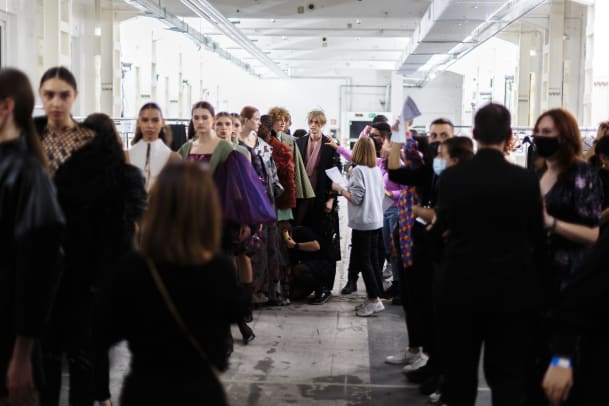 Our main objective is to allow students to access competence and build their network while envisioning and owning their creative identity, so to access the professional world with commitment and drive. At the end of the Masters, our Careers & Placement Office in collaboration with some of the most important fashion houses, film, theatrical and music productions, is committed to offering the students the best possible opportunities for interviews and job placements.
Watch our Fashion Film with the Personal and Industry Capsule Collection of the MA Creative Knitwear Design students here.