Make Merry Memories With Love, Bonito This Festive Season
Three festive and chic holiday looks for any occasion.

Before the year comes to a close, join Love, Bonito to reflect and rejoice in this season of love, joy, and hope. The Singapore-based brand's Fall-Winter collection has more than 90 styles designed to bring women the much needed familiarity, comfort and warmth, especially for the colder seasons. Here are some of our favorites.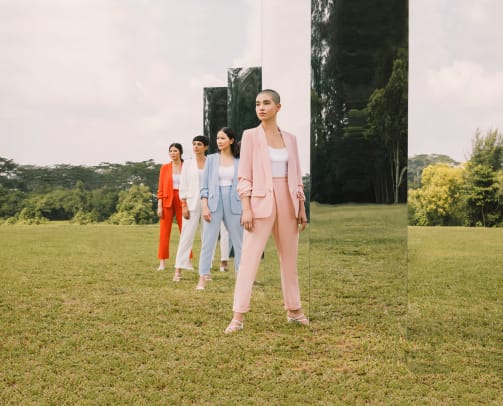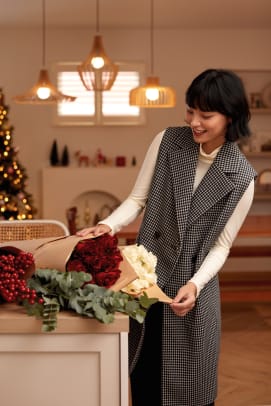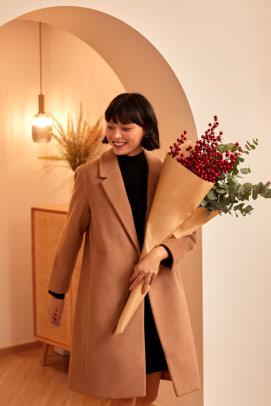 For more information, please visit Love, Bonito.