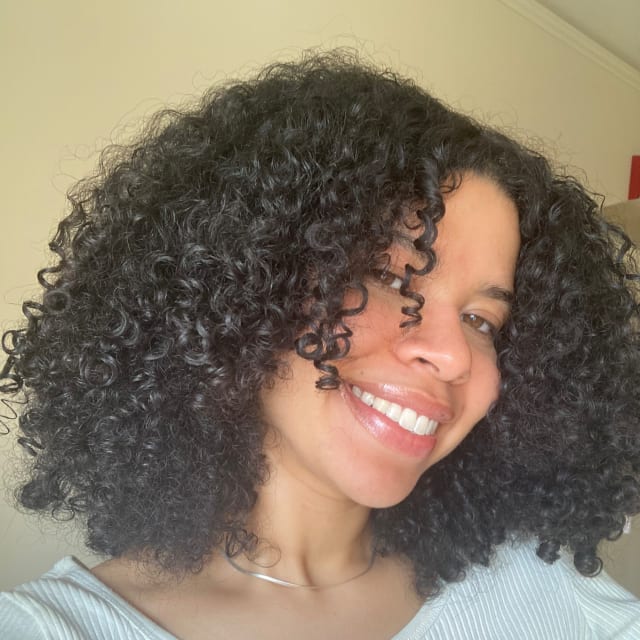 Hailing from Chicago, Andrea Bossi is a New York-based beauty and fashion writer for Fashionista. Across both beauty and fashion, she is interested in how they map on to the pulse of culture and intersect unexpectedly with other realms. The Harvard alum, who studied psychology and neuroscience, is also intrigued by the sheer allure of creative makeup looks, innovative fashions, and mystical styling.
Bossi is also a contributor at Forbes and has previously contributed to Business Insider, Bloomberg, Byrdie, The Zoe Report and Sweet July. Her poetry and other writing can be found via her website.
Subscribe to our newsletter.