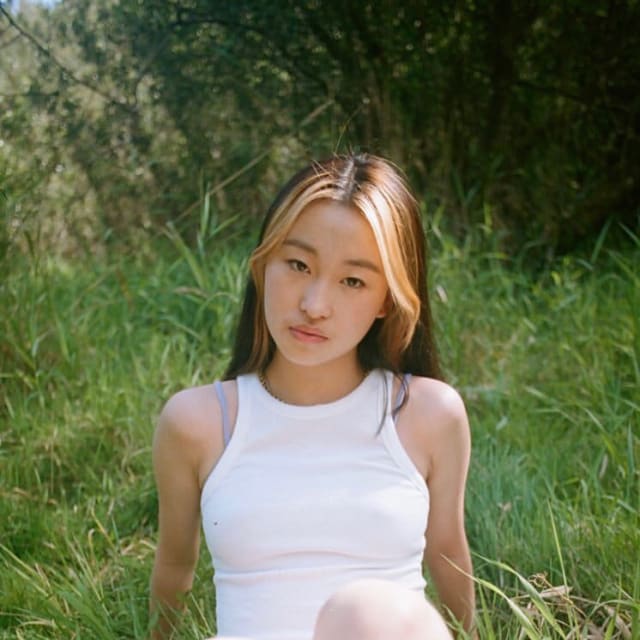 Angela is a New York-based staff writer at Fashionista.com specializing in all things fashion and beauty. She is also a fine artist primarily working with large-scale acrylic pieces.
Originally from Vancouver, she graduated from Barnard College at Columbia University, where she studied Art History and Visual Arts. Angela has previously interned at the Metropolitan Museum of Art, V Magazine, Garage Magazine, Vice and assisted stylists on sets such as American Vogue and Harper's Bazaar UK.
Feel free to connect with her in English, French or Mandarin on her social channels or visit her website.
Subscribe to our newsletter.