Columbus College of Art and Design
Location: Columbus, Ohio, USA
Website: https://www.ccad.edu
About Columbus College of Art and Design: Columbus College of Art & Design teaches undergraduate and graduate students in the midst of a thriving creative community in Columbus, Ohio. Founded in 1879, CCAD is one of the oldest private, nonprofit art and design colleges in the United States and offers 11 Bachelor of Fine Arts, one Master of Fine Arts, and two Master of Design programs.
Ranked as the No. 3 fashion city in the U.S., Columbus offers a fashion-forward backdrop for emerging designers. At CCAD, students gain a rich understanding of the business of fashion so they can successfully create wearable art with purpose. And partnerships with such brands as Eloquii, Macy's, and This One Dress provide numerous opportunities for students to gain real-world experience long before graduation. CCAD is ranked one of the "Best Value Colleges in America" by Best Value Schools and is in the top 15% of design programs in the U.S, according to College Factual. At CCAD, Fashion Design students have access to sewing and dye labs; knitting studios and knitting machines; Lectra CAD systems and Gerber PLM Production; and a Mutoh ValueJet textile printer to recreate pattern repeats or free-form illustrations on cotton, silk, or rayon.
Each May, CCAD's top Fashion Design seniors display their one-of-a-kind vision before a crowd of peers, supporters, and industry leaders at the CCAD Fashion Show, a juried runway show. And after graduation, CCAD alumni go on to work as fashion designers, print and pattern designers, accessory designers, technical designers, costume designers, fashion forecasters, patternmakers, boutique owners, and stylists, working for such brands as Abercrombie & Fitch, Alexander Wang, Are You Am I, Express, The Gap, J.Crew, Kate Spade, L Brands, LOFT, Old Navy, Polo Ralph Lauren, Target, Tommy Hilfiger, Urban Outfitters, Victoria's Secret, and White House Black Market.
CCAD students arrive at the college as artists and designers with promise and graduate as savvy, talented professionals who lead in culture and commerce. Here, ambition is nurtured, talent is focused, and the groundwork is laid for creative minds—and careers—to soar.
Curriculum: ccad.edu/fashion-design-curriculum-guide
More information: ccad.edu/fashion
Apply Here: ccad.edu/apply
Student Testimonials:
"I can truly say I've found who I am as a designer and person, thanks to all CCAD has taught me."—Marissa Holt (Fashion Design, 2020)
"The skills taught at CCAD helped me design in a more professional way. … The courses at CCAD don't just teach you technical skills, but also industry strategy."—Rina Andreatta (Fashion Design, 2021)
"At CCAD, I learned that there is no limit to my imagination. I learned to trust that whatever designs I come up with are achievable."—Maria Mendoza (Fashion Design, 2022)
Gallery: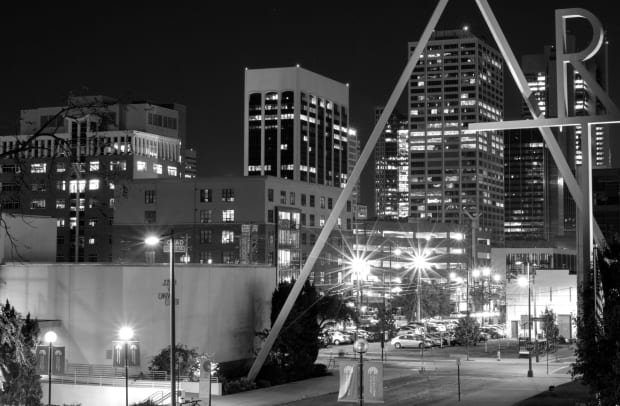 Twitter | Facebook | Instagram
Listing sponsored by Columbus College of Art & Design.