Long Island University (LIU)
Location: Brookville, New York
Website: https://liu.edu/fashion-merchandising
About Long Island University (LIU): The Bachelor of Science in Fashion Merchandising & Management at LIU offers students unique access to the exciting, high-powered fashion industry in New York. LIU students have access to opportunities that involve them in the industry and provide the experiential learning needed to make it in the ever-changing world of fashion.
Students run an on-campus boutique where they manage the buying, merchandising, marketing and event planning; they hold annual fashion shows to showcase the designs in the student-run business; they take trips into NYC to visit showrooms and hear from fashion executives; and they take on consulting projects both at home and abroad. Located just 35 miles from NYC, LIU students have access to top fashion brands for year-round internships and career opportunities.
Long Island University offers nearly $100 million in scholarships and grants each year.
Programs: Fashion Merchandising & Management
Tuition: https://liu.edu/enrollment-services/tuition-fees
Courses: https://liu.edu/post/academics/fashion-merchandising/Course-Descriptions
Apply Here: apply.liu.edu/fashion
Gallery: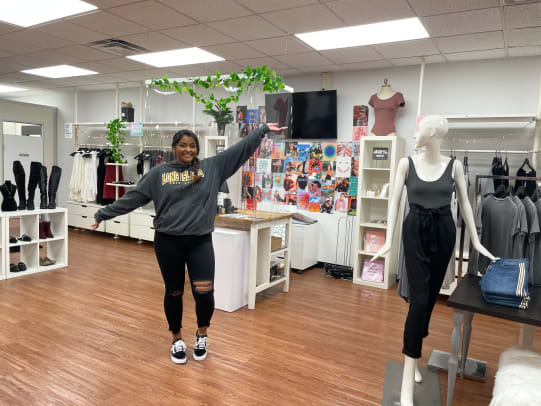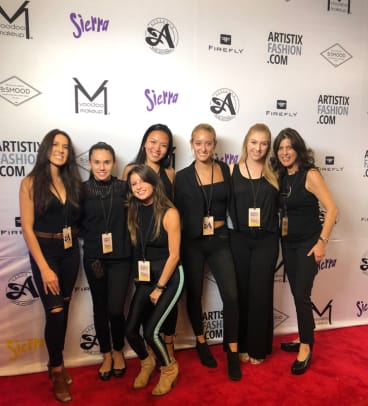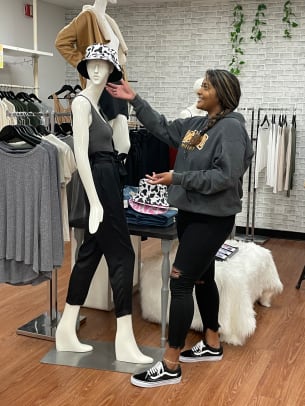 Twitter | Facebook | Instagram
Listing sponsored by Long Island University.