This Topcoat Made Steph's DIY Manicure Last for Such a Long Time
Bonus: It's super-shiny.
Even as a beauty editor who is oh-so-blessed to get plenty of opportunities for professional treatments, I'm a big proponent of the DIY manicure. Over the years and with lots of practice, I've gotten pretty decent at painting my nails myself, but my biggest at-home manicure frustration has always been getting that elusive super-shiny, glossy finish that often only comes from salons.
Lucky for me, L.A.-based nail studio Olive & June seems to have successfully bottled that salon-only shine for all of us non-professionals in the form of its 7-Free Top Coat. Founder Sarah Gibson Tuttle has made it her personal mission to revolutionize the manicure industry, and even if she hadn't already been working toward in plenty of other ways, this topcoat would probably be enough to sell me on her ability to do so.
It's ever-so-slightly thicker than most other formulas I've used, with a more viscous and slightly sticky texture. At first I thought that didn't bode well; thick nail polish typically means you're working with a dried-out formula that's sure to lead to uneven application and air bubbles. But somehow, that's not the case at all with Olive & June's clear topper. It goes on smoothly, coating nails in a super-shiny shell that looks almost gel-like; despite its thickness, it dries rather quickly. And then, it does its damn job. It holds polish intact, keeping it shiny and chip-free for longer than just about any other topcoat I've used before. The first time I finished off a manicure with it, I was able to stretch my DIY paint job a full week and a half, which is by far a personal record. Game changing.
Olive & June The Top Coat 7-Free Nail Polish Top Coat, $8, available here.
Scroll through the gallery below to see more of Steph's picks.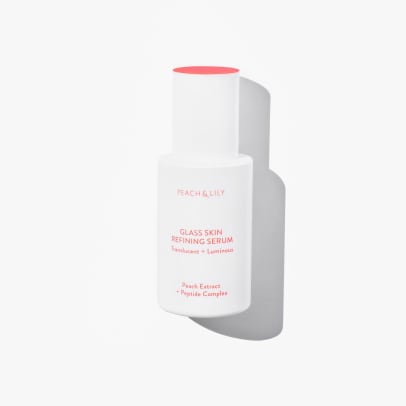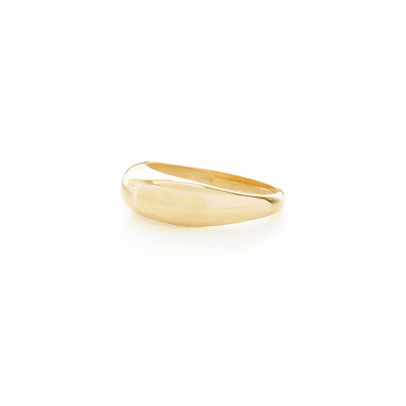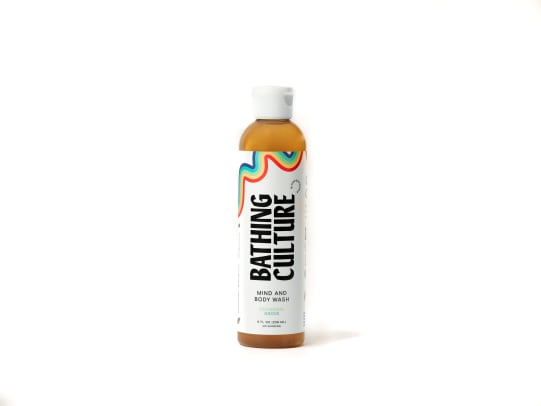 Please note: Occasionally, we use affiliate links on our site. This in no way affects our editorial decision-making.
Never miss the latest fashion industry news. Sign up for the Fashionista daily newsletter.